Home
Limited Operations beginning Friday, March 20, 2020 
New Student Orientation has moved to a limited operations model to prioritize the health and safety of our students, employees and the public. We are still available to serve you in variety of different ways (phone, email, Skype, Zoom, etc.)
Please call (505) 277-3096 or email nso@unm.edu for immediate assistance. We're sorry for the inconvenience this may cause.
For more information from UNM about COVID-19, please click the link below!
---
Admitted to UNM for Summer or Fall 2020? Orientation sign-up is now OPEN!
Your first step is to sign-up for orientation is to click on the link below and visit our reservation system. Once you're in, you will see all of the orientation dates/types that are available to you - based on your admission status (Freshman, Transfer, Branch student etc.)
Please call (505) 277-3096 or email nso@unm.edu for immediate assistance. 
---
Get ready to succeed at UNM!
The New Student Orientation Program is here to help provide you with a successful transition to UNM.  Our programs are designed to give you a good start at the university. You'll get registered for classes and find out about academic programs, student services, and all the university has to offer you. We have programs specifically designed for traditional freshmen, transfer students, non-traditional students, dual credit students, and family members of new students.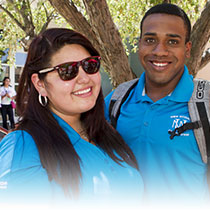 Life skills, social networking, academic advisement, class registration, and more for incoming traditional freshmen.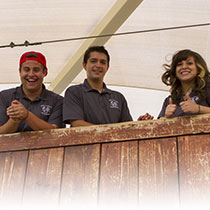 We offer various programs developed to meet the specific needs of transfer and non-traditional students who are starting out at UNM.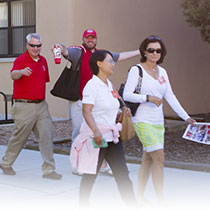 The Family Connection Program gives parents, family members, and other guests the information that they need to support their college student.

---