Become An Orientation Leader!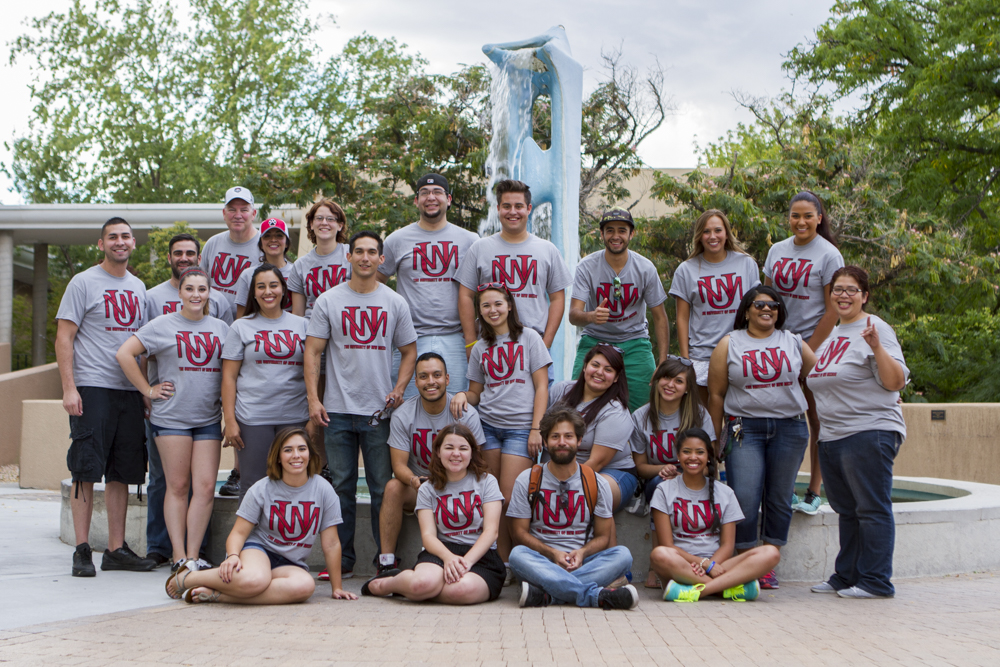 The New Student Orientation Program provides a campus leadership opportunity for UNM students. Although NSOLs work primarily during the summer, their presence is recognized on campus year-round by the student, faculty, and staff they influence and interact with. NSOLs are service-minded campus leaders and are vital to the success of our program!  
Benefits of the Position
Gain skills in leadership, public speaking, managing groups, organization, teaching and facilitation 
Network with UNM departments, student organizations and the community
Free summer housing at the UNM residence halls
Minimum Qualifications
Completed minimum of one academic year at UNM by Spring '20
2.5 or higher cumulative GPA
Must be returning to UNM for the 2020-2021 academic year
Cannot hold interfering summer courses or jobs
Must be available for every orientation session 
Questions?
Contact the New Student Orientation Program
E-mail: nso@unm.edu
Phone: 505-277-3096
Walk in: College Enrichment Program, Mesa Vista Room 3011, Monday - Friday 8:00 a.m. - 5:00 p.m.