Transfer & Non-Traditional Students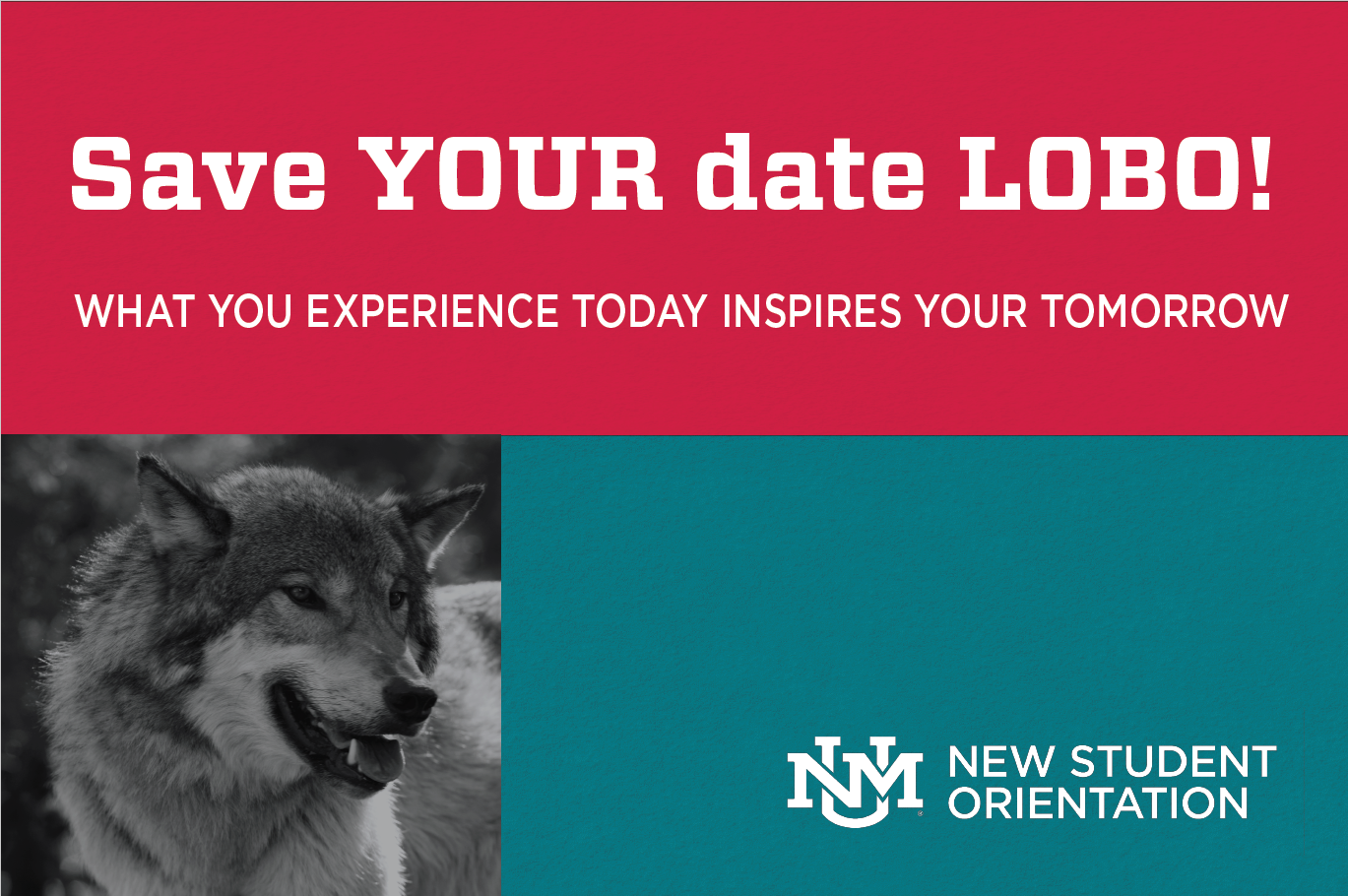 The TNT (Transfer and Non-Traditional) program is  for students transferring 24+ credits and "non-traditional freshmen." Non-traditional students might be older, discharged from the military, over the age of 20, or juggling multiple roles like studies, work and parenting. If you are a transferring freshman, call (505) 277-3361 to see if you qualify for the TNT program.
Sign up soon. You must attend a TNT orientation session. You won't be able to register for classes until you satisfy this requirement. 
The TNT Program will help you learn how to:
Discover and use UNM services and resources
Register for classes
Transfer your financial aid to UNM
Click through the pages in this website to: